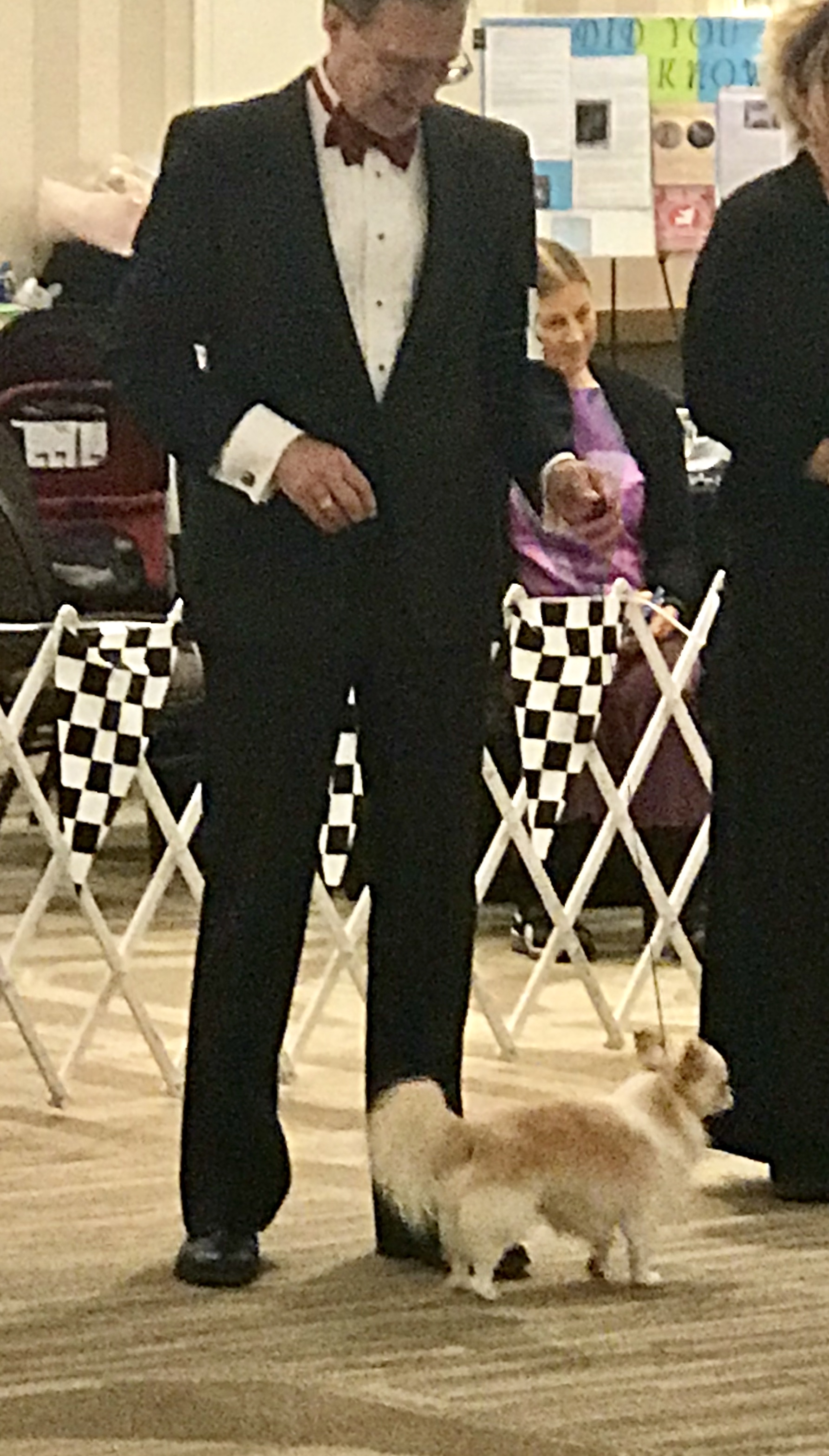 WONDERFUL WEEKEND FOR OUR CHIHUAHUAS
LUCKY (owned with Rosemary Faccin) PARTICIPATES IN TOP TWENTY AND ALSO RECEIVES AN AWARD OF MERIT!
AMORE (owner Tina Bregman) COMPLETES HER CHAMPIONSHIP TITLE ON THE NATIONAL STAGE AND IS AWARDED BOW!
STELLA (owned with Maria Pinto Smith) STRUTS HER STUFF FOR THE FIRST TIME AT THE CCA'S NATIONAL AND PERFORMS BEAUTIFULLY!
LUCKY GIRLS MOM 'BAT GIRL' ACHIEVES ROM STATUS!