GROUP 1 x3 IN MISSISSIPPI FOR VINNIE!
This Makes 50 Group First's for This #1 Long Coat!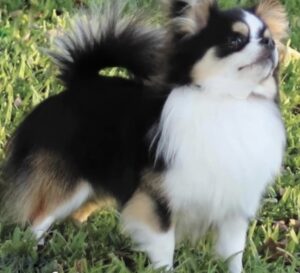 JAX

- BOV in Hometown,

LI & JADA BOS!
GROUP 2 for VINNIE in West Palm Beach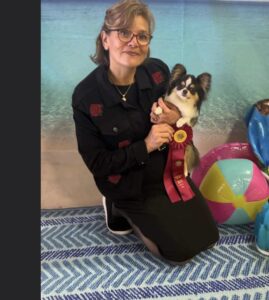 TINO WINS BOV x4 in W SPRINGFIELD, MA
VINNIE WINS BOV X3 with a GROUP 2!
VINNIE, TINO and VIVIE all receive invites to 'The TOP Twenty'!
July 2023